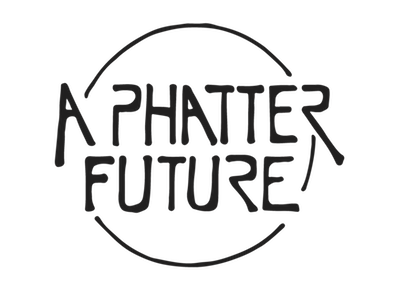 Something is happening to our winters and it's our responsibility to create change; after all it's our fault.
We here at The Phat House are advocates of a more environmentally sustainable future: one where we look after our beloved Mother Nature.
As the CAUSE of global warming and its associated affects on our lifestyles the onus is on us to be the SOLUTION. As such we want The Phat House to be a responsible business committed to playing a small part in a broader effort to reduce (or limit) the effect we are having on the planet.
As a result we have collaborated with some amazing artists – each of who have stayed at The Phat House or visited Hakuba – to create an environmentally focused brand. The T-Shirts themselves are producing using organic cottons and are environmentally sustainable. The profits from the sale of each t-shit we split up between the artist and environmental charities.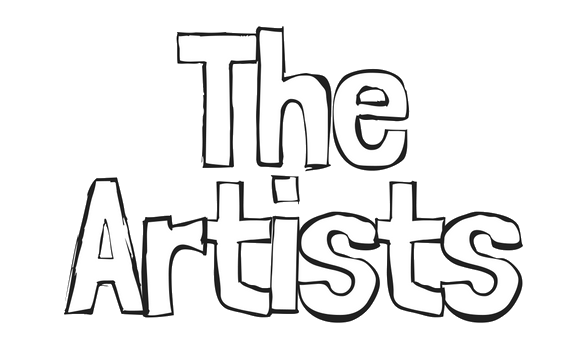 The artists we have collaborated with have skills to pay the bills and as biased as we may be these guys have created some amazing artwork for us to use in our A Phatter Future project. Get to know these guys a little better by checking out their bio's below. Please visit their respective websites and give them some support.
[ut_one_fourth]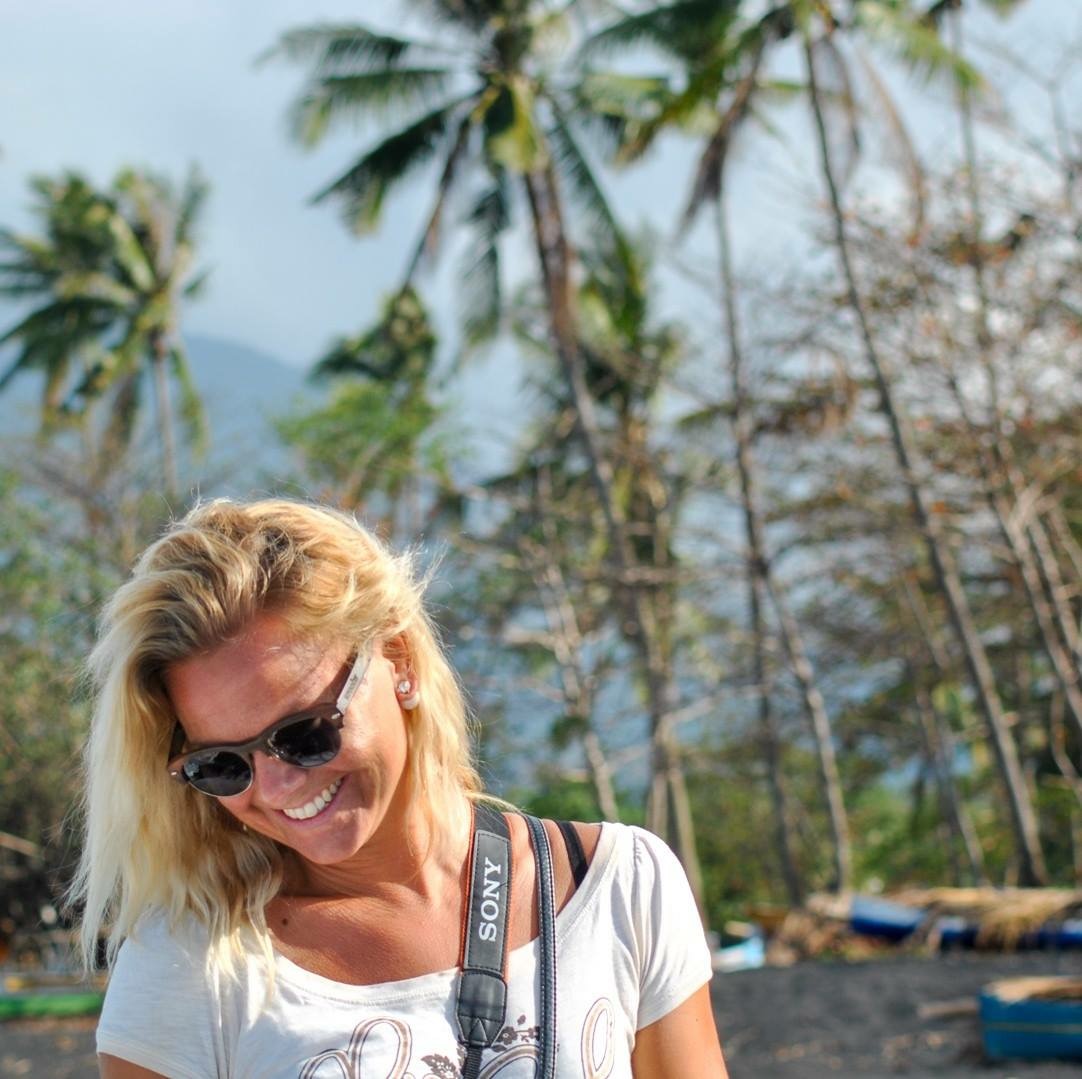 Heidi
Heidi is a Finnish artist who has spent much time here in Hakuba. Heidi has found a penchant for drawing on walls and it's on the walls of The Phat House that sits arguably her master piece to date; a wise old green man with a luscious beard.
Her art also adorns the walls and floors of The Rabbit Hole and Hotel Villa Hakuba where her creative talents have been put to use to bring spaces to new life.
We also collaborated directly with Heidi on her t-shirt and the art is Heidi's interpretation on man's impact on our environment.
Check Out Heidi here.
[/ut_one_fourth]
[ut_one_fourth]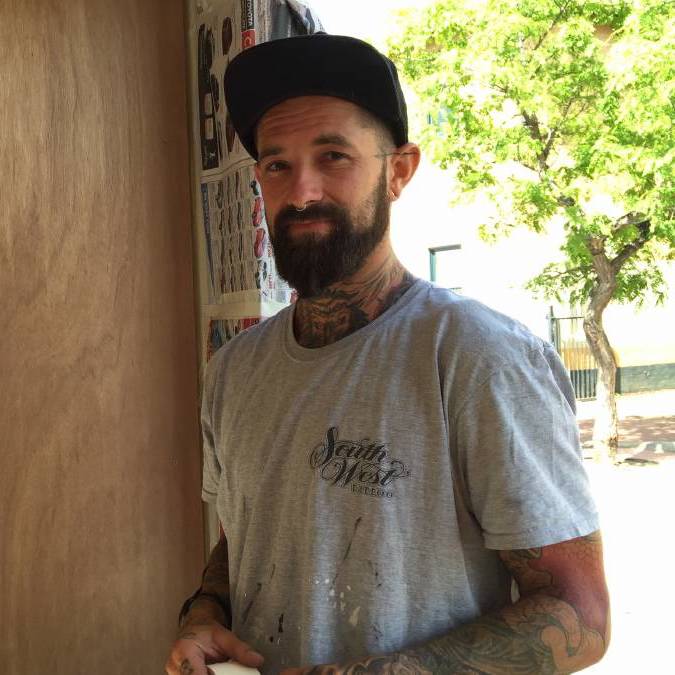 Tim
Tim is a Bunbury based artist who grew up creating unique artworks inspired by the south west's rich surf and music culture. Originally a graphic designer by trade, relocation to the east coast led to a chance encounter and the gift of an old school tattoo machine.
This opened doors to the tattoo industry, which, since 2007 has been his medium of choice. Howe has showcased artwork in multiple exhibitions within Australia and has a number of art pieces in various publications.
Tim's artistic interests move between tattoo art and large paintings using acrylic on wood, which reflect tweaked, semi realism with a dark edge. He has also painted a sweet piece on one of the walls at The Phat House in which we stare in awe everyday.
Check out Tim here.
[/ut_one_fourth]
[ut_one_fourth]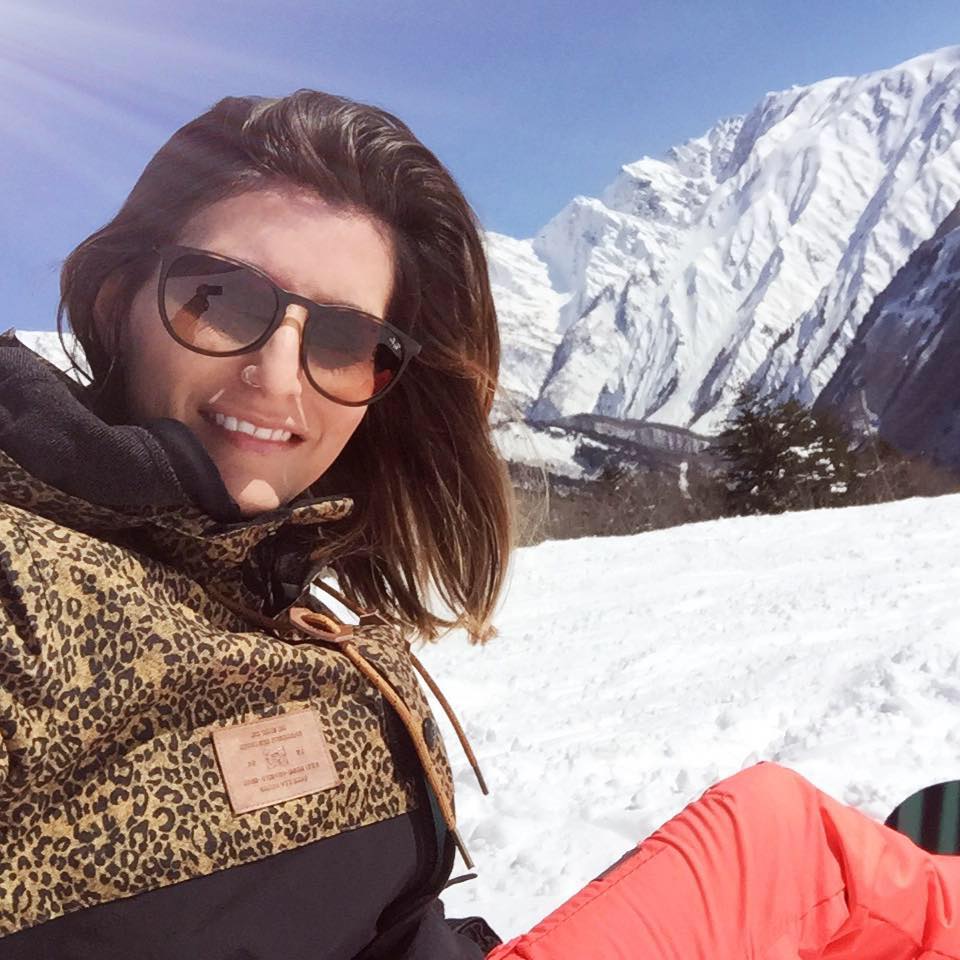 Chanelle
Chanelle is a Sydney born and based Artist with over 10 years experience as a high end retoucher within the fashion, hair and beauty, wedding, home living, lifestyle and automotive industry. She also have 5 years experience as an Illustrator as well as in print and digital design.
Chanelle's passion for illustration and design has further strengthened her artistic eye and skills to progress creatively, enabling her to produce striking high-end images or to simply refine a flawless yet natural shot.
Chanelle has also worked at The Phat House and has a penchant for drawing on our walls and creating sweet art on our blackboards. Her artistic skills led to the creation of The Mouse & Me and many other amazing pieces of art.
Check Chanelle out here.
[/ut_one_fourth]
[ut_one_fourth_last]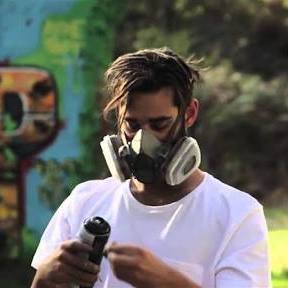 Nick
(Nick) Zafir is an emerging contemporary artist who grew up in the South-West of Australia, now situated in Perth. With a Bachelor of Fine Art from Curtin University, his work employs street techniques combined with studio style painting.
His first sole show FOLDS is a stunning and touching project that centers on giving voices to individuals within society who may feel overlooked or dismissed. Zafir explores the experiences these people have encountered through interviews and portraiture. They include people of diverse gender identity , drug rehabilitation, sex work, recovery from trauma, homelessness and more.
Nick along with Heidi, Tim & Chanelle, Nick has created a piece on the walls of The Phat House. His Beanie in a Beanie creation is nestled on one of the walls in the common area in our lodge and on a daily basis inspire awes from our guests.
Check Nick out here.
[/ut_one_fourth_last]