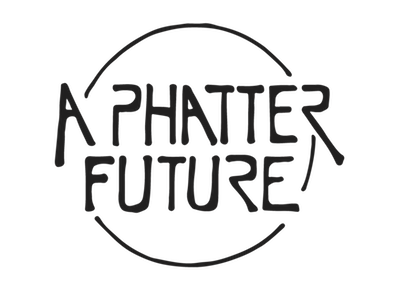 Something is happening to our winters and it's our responsibility to create change; after all it's our fault.
We here at The Phat House are advocates of a more environmentally sustainable future: one where we look after our beloved Mother Nature.
As the CAUSE of global warming and its associated affects on our lifestyles the onus is on us to be the SOLUTION. As such we want The Phat House to be a responsible business committed to playing a small part in a broader effort to reduce (or limit) the effect we are having on the planet.
As a result we have collaborated with some amazing artists – each of who have stayed at The Phat House or visited Hakuba – to create an environmentally focused brand. The T-Shirts themselves are producing using organic cottons and are environmentally sustainable. The profits from the sale of each t-shit we split up between the artist and environmental charities.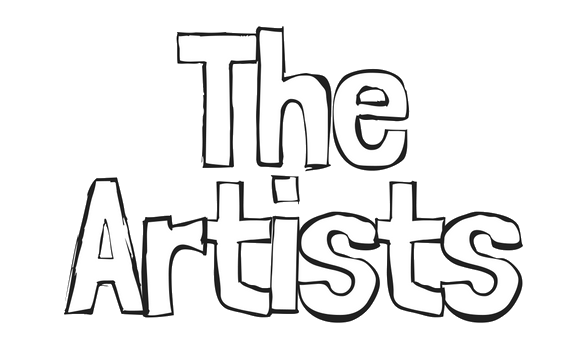 The artists we have collaborated with have skills to pay the bills and as biased as we may be these guys have created some amazing artwork for us to use in our A Phatter Future project. Get to know these guys a little better by checking out their bio's below. Please visit their respective websites and give them some support.